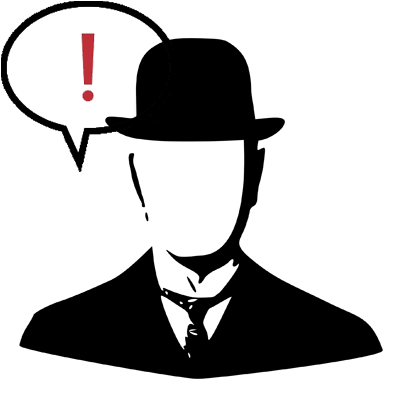 Sunday, May 22, 2005

I'm going camping with the family and some friends of ours over the Memorial Day weekend. Well, I call it camping. You may not. Camping to some is pitching a tent and roasting marshmallows. If any marshmallows are roasted while we're "camping" it's most likely to be done over the gas stove you'll find tucked below the kitchen television of our RV. Of course you have to make sure you don't have cords draped across the stove from, say, the Playstation you're playing on. The way to get around that though would simply be to play a video game or watch a DVD on the main TV or the master bedroom TV instead of the kitchen one. You can just call me a mountain man.

posted at 1:06 AM by Randy
• permalink




-•-
I've decided to go ahead and take this blog completely toward politics/economy. It's all I talk about anyway. Remember, you can email me at randy [at] circularlife [dot] com or use the chat box in the lower right.