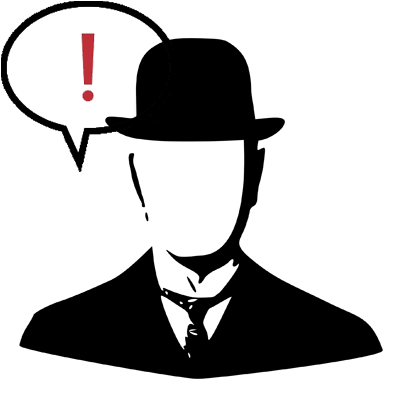 Sunday, May 15, 2005


Come Wednesday night at midnight, I'll be seeing Star Wars with an undoubted army of geeks and various social outcasts; at least the ones my age. I'm sure there'll also be people who did the same back in the 70's when the original was released. Star Wars. Love it.

posted at 4:23 PM by Randy
• permalink




-•-
I've decided to go ahead and take this blog completely toward politics/economy. It's all I talk about anyway. Remember, you can email me at randy [at] circularlife [dot] com or use the chat box in the lower right.