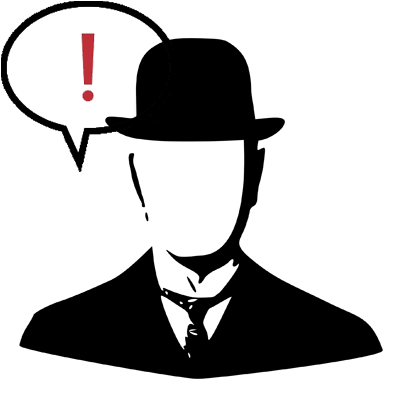 Monday, May 16, 2005

I can't quite decide how early I need to show up to the theater. If the movie starts a minute after midnight, do I need to get there at 10? Sooner? I'd like to wait in line with all those people dressed up like Obi-Wan Kenobi as little as possible.

Oh, I realize many of you are Catholic and the photo of "The Holy Father" in a post on Saturday wasn't meant to offend any of you. It's a joke. Lighten up. Don't send me an email telling me how offended or how Catholic you are. Email me if you're Catholic and you've heard rumors of the Pope starting an evil Empire.


posted at 1:20 AM by Randy
• permalink




-•-
I've decided to go ahead and take this blog completely toward politics/economy. It's all I talk about anyway. Remember, you can email me at randy [at] circularlife [dot] com or use the chat box in the lower right.