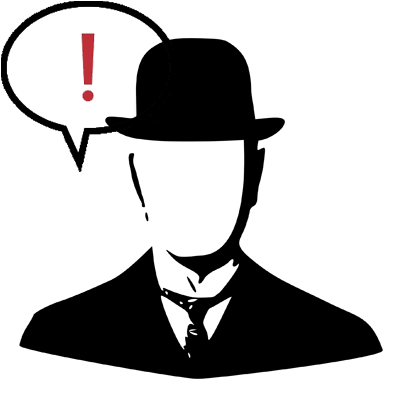 Monday, May 09, 2005

Apparently everyone has nukes now - three here, four there, North Korea, Iran. I get a little worried as I realize that nuclear weapons may soon be as prevelent as hollywood scandals but with a bit more punch.

It's a new week and I have to get some things wrapped up for school. I'm trying to decide if grad school is something in my future. If it is, I need to start saving all those pennies in my couch and start learning secret handshakes. IF I end up going where the ivy grows, that is.

posted at 3:57 AM by Randy
• permalink




-•-
I've decided to go ahead and take this blog completely toward politics/economy. It's all I talk about anyway. Remember, you can email me at randy [at] circularlife [dot] com or use the chat box in the lower right.