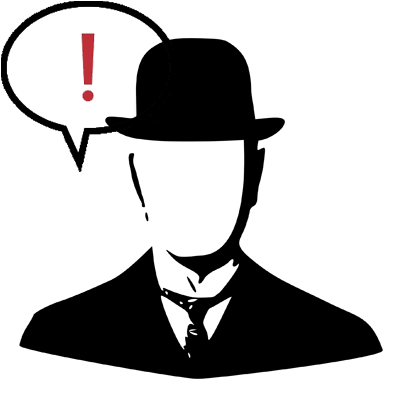 Tuesday, May 31, 2005

Summer courses start this week and I'm definately going to have to wrangle in my time since I'll be doing more at work as well as more at school (eighteen credits / six classes).

I suppose I should also iron out a schedule for fall semester. At the moment the candidates for classes are Speech, Spanish, Astronomy, Biology, Algebra, and Lingerie.

Unfortunately, that last class isn't for certain.


posted at 6:53 PM by Randy
• permalink




-•-
I've decided to go ahead and take this blog completely toward politics/economy. It's all I talk about anyway. Remember, you can email me at randy [at] circularlife [dot] com or use the chat box in the lower right.