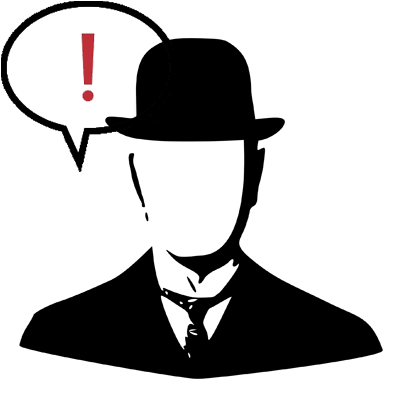 Sunday, May 15, 2005

So I'm one week into this strange experiment of broadcasting bits of my life to total strangers. Apparently, two hundred folks have either stumbled across my page or ventured here on purpose. I'm not sure if that's disappointing or impressive but it's the fact.

posted at 3:39 PM by Randy
• permalink




-•-
I've decided to go ahead and take this blog completely toward politics/economy. It's all I talk about anyway. Remember, you can email me at randy [at] circularlife [dot] com or use the chat box in the lower right.