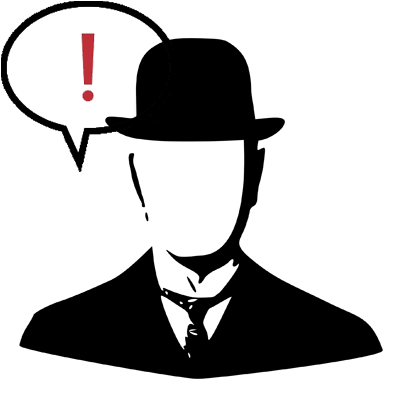 Tuesday, May 17, 2005

I'm taking summer courses to keep my mind from turning to mush. Although these aren't final until later this week, at the moment my schedule looks something like this.



English Composition I
Western Civilization I
Introduction to Philosophy
Sociology I
Survey of Humanities
International Relations

It's not exactly the most challenging schedule ever but it'll get me some of those pesky general credits everyone needs. I also need to decide what I want to take for Fall Semester because I haven't registered for it at all.


posted at 12:33 PM by Randy
• permalink




-•-
I've decided to go ahead and take this blog completely toward politics/economy. It's all I talk about anyway. Remember, you can email me at randy [at] circularlife [dot] com or use the chat box in the lower right.