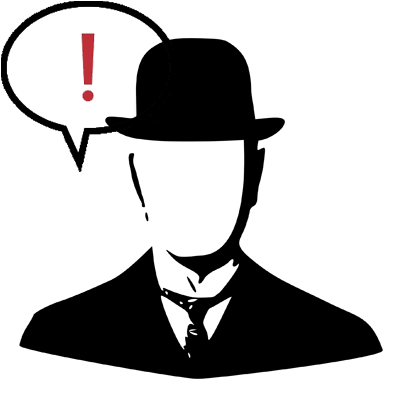 Saturday, May 14, 2005


Unfortunately, Vince, my friend, is coming back to Colorado just as Mike (shown here getting beaten by Vince) is leaving to Minnesota for the summer. We were sort of the crew of three in high school. It's always nice to hang out but it looks like we'll all only be together for a couple of days and when Mike gets back, Vince will be in Florida again. Cest la vie!

posted at 9:58 PM by Randy
• permalink




-•-
I've decided to go ahead and take this blog completely toward politics/economy. It's all I talk about anyway. Remember, you can email me at randy [at] circularlife [dot] com or use the chat box in the lower right.