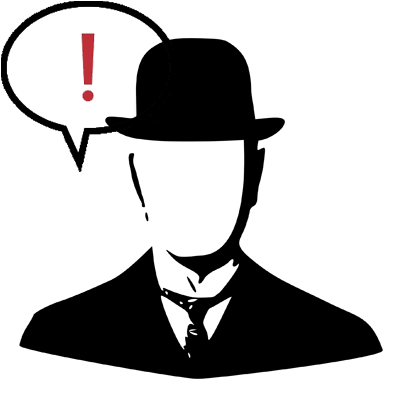 Friday, May 13, 2005

High school buddies and friends who left for college are starting to come home for the summer. Party time.

It'll be nice to see some of them that I haven't been around for two or three years. Hey, it's like riding a bike.

posted at 4:12 PM by Randy
• permalink




-•-
I've decided to go ahead and take this blog completely toward politics/economy. It's all I talk about anyway. Remember, you can email me at randy [at] circularlife [dot] com or use the chat box in the lower right.