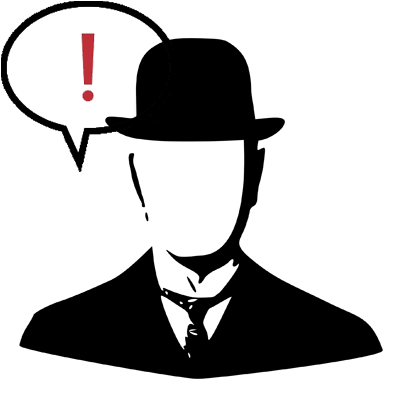 Monday, May 16, 2005

Today begins my new "training program" I guess you could call it. Six days of working out and three days of running each week should keep me thoroughly exhausted for the first twelve weeks. After that, the program will change depending on how far I've advanced.


posted at 1:10 AM by Randy
• permalink




-•-
I've decided to go ahead and take this blog completely toward politics/economy. It's all I talk about anyway. Remember, you can email me at randy [at] circularlife [dot] com or use the chat box in the lower right.