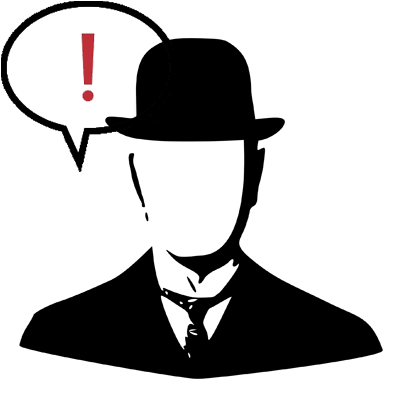 Friday, May 20, 2005

It's official. I am now registered and paid for summer courses. So much for the good ol' days of summer vacation and lying on the beach. Well, I suppose there are no beaches in Colorado but even if there were I wouldn't be able to enjoy them since I'll be busy with eighteen credit hours of sociology and international relations.

I'm sure it won't be that bad.

posted at 3:29 PM by Randy
• permalink




-•-
I've decided to go ahead and take this blog completely toward politics/economy. It's all I talk about anyway. Remember, you can email me at randy [at] circularlife [dot] com or use the chat box in the lower right.