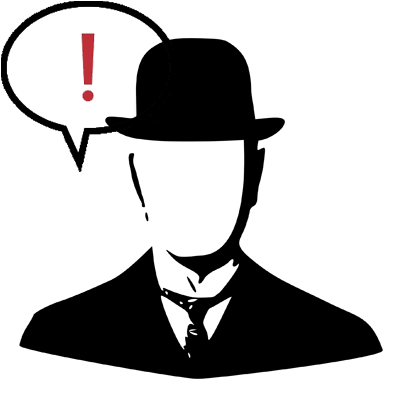 Saturday, May 14, 2005

If you made a comment before this moment, it was removed because I went to a different system. If you want to re-comment, you can. Otherwise, just comment on future posts.

Oh, and if you'd like to sign up on the sidebar for extra musings by yours truly, go for it.

posted at 4:03 AM by Randy
• permalink




-•-
I've decided to go ahead and take this blog completely toward politics/economy. It's all I talk about anyway. Remember, you can email me at randy [at] circularlife [dot] com or use the chat box in the lower right.