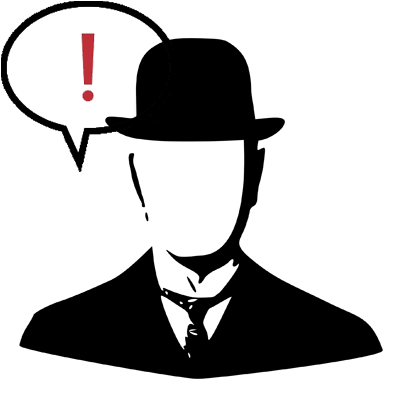 Saturday, June 25, 2005

I'm going to see the Rockies tonight. I'm definately not a baseball fan and the Rockies are one of the most pitiful teams in all of sports but I have a good time when I go to the ballpark - the atmosphere, the fans, the drunks, singing 'Take Me Out to the Ballgame.' What more can you ask for?

posted at 12:17 PM by Randy
• permalink




-•-
I've decided to go ahead and take this blog completely toward politics/economy. It's all I talk about anyway. Remember, you can email me at randy [at] circularlife [dot] com or use the chat box in the lower right.