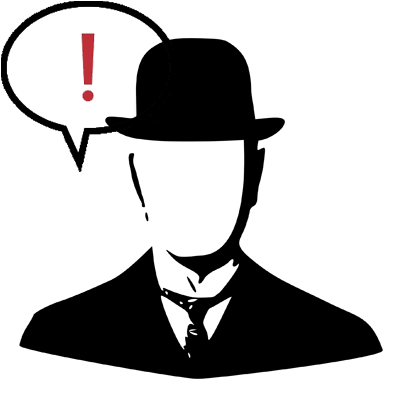 Thursday, June 23, 2005

I got some sort of bug and I've been sick since Monday. I felt hot and gross and...bleh, I hate being sick. Not that many people enjoy it. Do you ever get that thing where your eyes hurt when you move them very far off center? I really hate that. Needless to say, I was suffering from the eye crap as well. Ah well, I'm feeling a bit better now.

posted at 9:36 AM by Randy
• permalink




-•-
I've decided to go ahead and take this blog completely toward politics/economy. It's all I talk about anyway. Remember, you can email me at randy [at] circularlife [dot] com or use the chat box in the lower right.