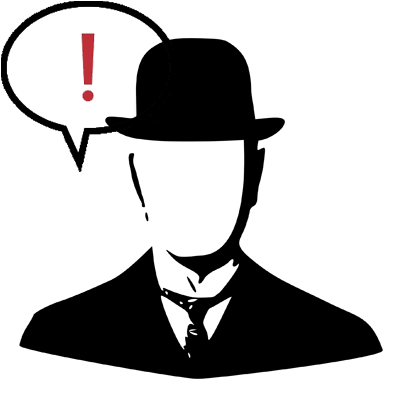 Tuesday, June 28, 2005

President Bush spoke tonight. I'm sure you noticed if you flipped on the TV at the time - he was on practically every channel. As support for the war begins to take a dip, the president felt it was time to rally support. I'm curious to hear what readers of this site think about the war in Iraq specifically, how long America should be involved, and, ultimately, if it's worth it.


posted at 6:53 PM by Randy
• permalink




-•-
I've decided to go ahead and take this blog completely toward politics/economy. It's all I talk about anyway. Remember, you can email me at randy [at] circularlife [dot] com or use the chat box in the lower right.