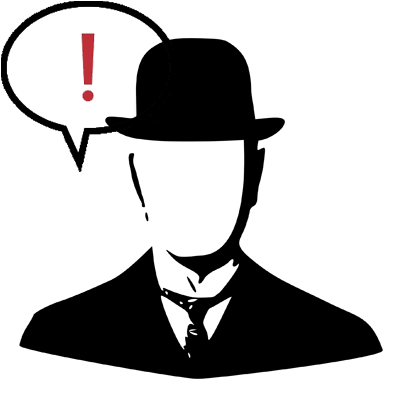 Wednesday, June 01, 2005

I was just browsing through my music collection and I wondered to myself what my favorite songs of all time are. After some thought, I settled on these.


AFI - This Celluloid Dream
Goo Goo Dolls - Broadway
Dave Matthews Band - Satellite
John Mayer - No Such Thing
Ringside - Tired of Being Sorry
Frank Sinatra in general...

Get the album, download them, whatever. Email me your lists.


posted at 10:51 AM by Randy
• permalink




-•-
I've decided to go ahead and take this blog completely toward politics/economy. It's all I talk about anyway. Remember, you can email me at randy [at] circularlife [dot] com or use the chat box in the lower right.