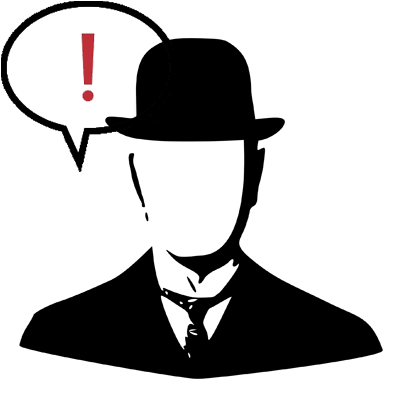 Tuesday, June 07, 2005

So the other day I was pondering my favorite songs and now I'm onto favorite movies. The top ten:


The Thomas Crown Affair
Good Will Hunting
About a Boy
The Pianist
True Lies
The Dead Poet's Society
Finding Forrester
Dumb and Dumber
James Bond - Goldeneye
Star Wars - I thru VI (cheating, a bit)

I'm sure you all have a list. Let's hear 'em.


posted at 9:55 PM by Randy
• permalink




-•-
I've decided to go ahead and take this blog completely toward politics/economy. It's all I talk about anyway. Remember, you can email me at randy [at] circularlife [dot] com or use the chat box in the lower right.