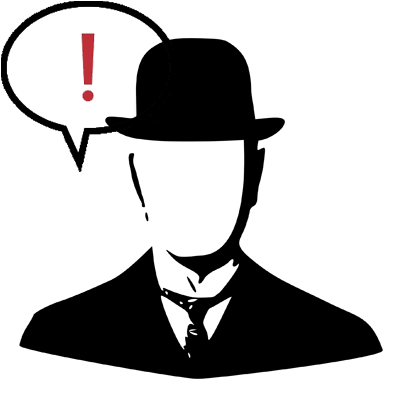 Thursday, June 02, 2005

My summer travel plans are being shaken up a bit and I'm not sure where I'll be going this year. The original option of the east coast is still strongly on the table but suggestions like Canada and Alaska have now also been hurled into the mix.

Since time is somewhat of an issue, options will probably be thrown around and juggled with schedules for the next couple of weeks before something is decided for certain.


posted at 11:48 PM by Randy
• permalink




-•-
I've decided to go ahead and take this blog completely toward politics/economy. It's all I talk about anyway. Remember, you can email me at randy [at] circularlife [dot] com or use the chat box in the lower right.