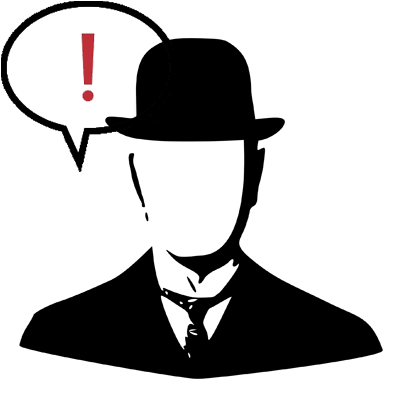 Monday, July 18, 2005

My great grandfather died recently and the funeral was today. While he was in his 90s and had lived a long life, funerals sure make you think about life and death, the quality of life, the point of it all, and how painfully mortal you are. That mixed with some other problems with the film made today a pretty dreary one.


posted at 9:29 PM by Randy
• permalink




-•-
I've decided to go ahead and take this blog completely toward politics/economy. It's all I talk about anyway. Remember, you can email me at randy [at] circularlife [dot] com or use the chat box in the lower right.