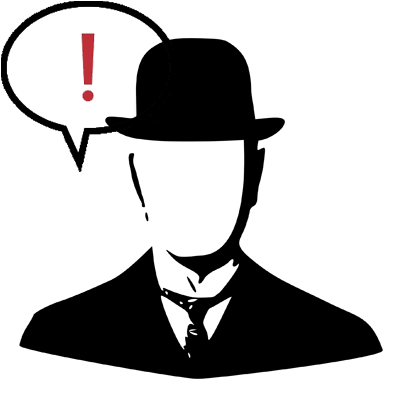 Wednesday, July 13, 2005

I'm trying to get a short film made and all I can say today is AAHHHHHH. I feel like I'm making a lot of progress but there's just so much that needs to be done that isn't done. Contracts, music, locations, scheduling, and oh yea...shooting. Come to think of it, all that's done so far is script locking and preliminary casting. I suppose there's still two months before shooting starts but I'm definately already feeling the heat. I love it though.

posted at 4:08 PM by Randy
• permalink




-•-
I've decided to go ahead and take this blog completely toward politics/economy. It's all I talk about anyway. Remember, you can email me at randy [at] circularlife [dot] com or use the chat box in the lower right.