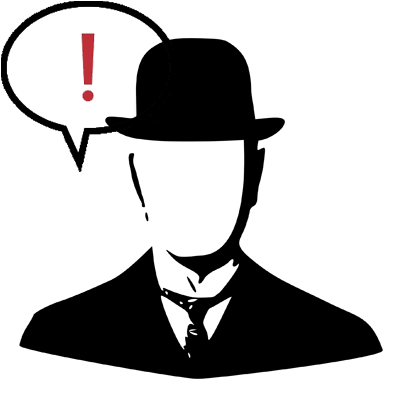 Saturday, July 09, 2005


Tomorrow's the last day I'll see my beautiful girlfriend for over five months. She's leaving to Australia and I'm going to miss her so much. I'll have to put pictures of her everywhere so I don't go crazy. I've said this before for other reasons and I can't mean it enough this time: Christmas can't come soon enough. Love ya, Laura.

posted at 4:06 PM by Randy
• permalink




-•-
I've decided to go ahead and take this blog completely toward politics/economy. It's all I talk about anyway. Remember, you can email me at randy [at] circularlife [dot] com or use the chat box in the lower right.