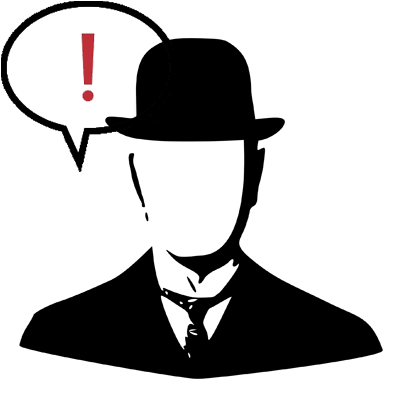 Friday, July 01, 2005

Just when I thought political drama was becoming stagnant and the news was getting overrun with stories about who was kidnapped last, Sandra Day O'Connor has come to my rescue. Her retirement will undoubtedly spark a huge brawl over the president's Supreme Court nomination. I love when the claws come out. So entertaining.



posted at 12:37 PM by Randy
• permalink




-•-
I've decided to go ahead and take this blog completely toward politics/economy. It's all I talk about anyway. Remember, you can email me at randy [at] circularlife [dot] com or use the chat box in the lower right.