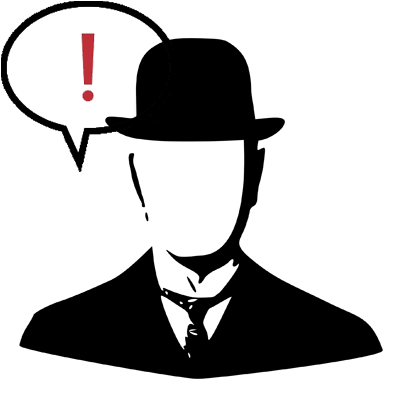 Friday, July 22, 2005

I think I might try to keep a travel diary during my little trip. I'll try to post some of the more interesting days for you to enjoy. I'll definately be taking a lot of photos so I'll put some of those up here as well. Email me funny travel stories if you have them so I can be entertained while I'm seeing the northwest.

posted at 9:45 PM by Randy
• permalink




-•-
I've decided to go ahead and take this blog completely toward politics/economy. It's all I talk about anyway. Remember, you can email me at randy [at] circularlife [dot] com or use the chat box in the lower right.