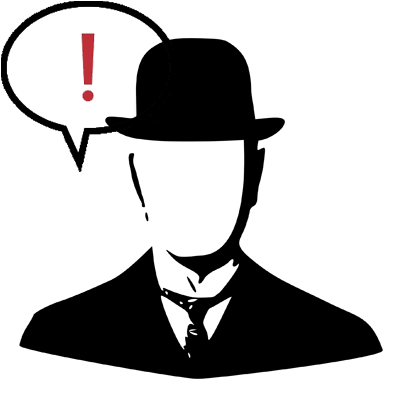 Sunday, July 24, 2005


I finally left today and made it up to Grand Teton National Park. This is more of a scenic stop before heading onto Portland and down to San Francisco. A crop duster nearly flew into me on the highway. I managed to get a picture but it looks a little messy since its through a window.

posted at 9:39 PM by Randy
• permalink




-•-
I've decided to go ahead and take this blog completely toward politics/economy. It's all I talk about anyway. Remember, you can email me at randy [at] circularlife [dot] com or use the chat box in the lower right.