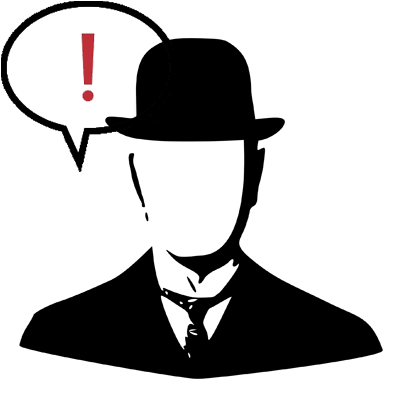 Saturday, August 20, 2005


I went and saw some big band jazz tonight. I don't really know much about jazz itself but I like the music. An elderly couple in the front row got up after a song started. I thought they were leaving because it was too loud or something, but they moved to the side of the room and started swing dancing. It made people smile.

posted at 9:38 PM by Randy
• permalink




-•-
I've decided to go ahead and take this blog completely toward politics/economy. It's all I talk about anyway. Remember, you can email me at randy [at] circularlife [dot] com or use the chat box in the lower right.