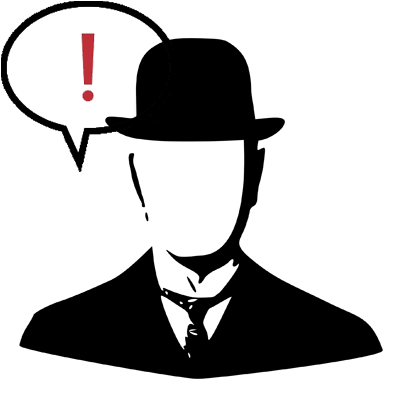 Monday, August 29, 2005


Hurricane Katrina could potentially sink the Big Easy, oil prices could spike, and who knows what else. I'm shocked how many people didn't even know about it yesterday. Until what media is down there can report from New Orleans, it's hard to know the damage at this point. I'll be sure to put up pictures of the storm as soon as possible.

Read the CNN story.

posted at 4:32 AM by Randy
• permalink




-•-
I've decided to go ahead and take this blog completely toward politics/economy. It's all I talk about anyway. Remember, you can email me at randy [at] circularlife [dot] com or use the chat box in the lower right.