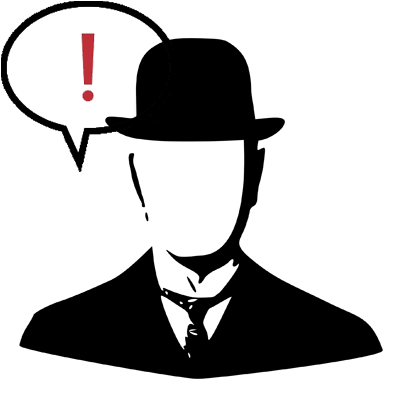 Sunday, August 21, 2005

According to a strange poll started by a reader, you all find my lips to be the most appealing thing about me. I just thought that was the strangest thing since I've been told my lips are attractive maybe once in my life. I guess it's easier to say things online than in person though so I will take your word for it.


posted at 2:43 PM by Randy
• permalink




-•-
I've decided to go ahead and take this blog completely toward politics/economy. It's all I talk about anyway. Remember, you can email me at randy [at] circularlife [dot] com or use the chat box in the lower right.