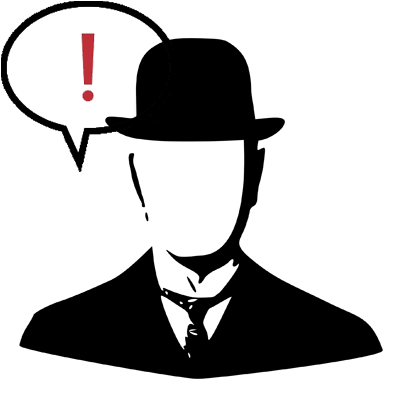 Monday, August 29, 2005


A good portion of New Orleans is below sea level and surrounded by water. Let's hope people in the near future won't vacation to the world famous Lake New Orleans.

posted at 9:49 AM by Randy
• permalink




-•-
I've decided to go ahead and take this blog completely toward politics/economy. It's all I talk about anyway. Remember, you can email me at randy [at] circularlife [dot] com or use the chat box in the lower right.