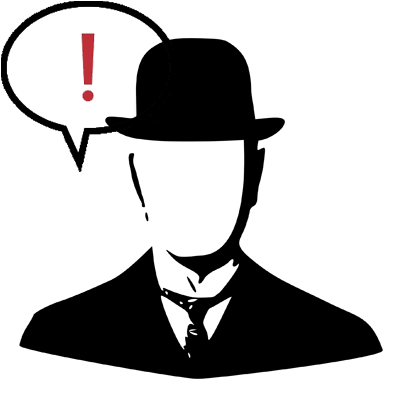 Tuesday, August 30, 2005


Those who didn't know about the impending doom of New Orleans on Sunday surely know of it now. As water storms through downed levees from the Mississippi River and Lake Pontchartrain into a city that rests below sea level, residents are left to wonder how long it will be before they can reclaim their city.

posted at 1:25 PM by Randy
• permalink




-•-
I've decided to go ahead and take this blog completely toward politics/economy. It's all I talk about anyway. Remember, you can email me at randy [at] circularlife [dot] com or use the chat box in the lower right.