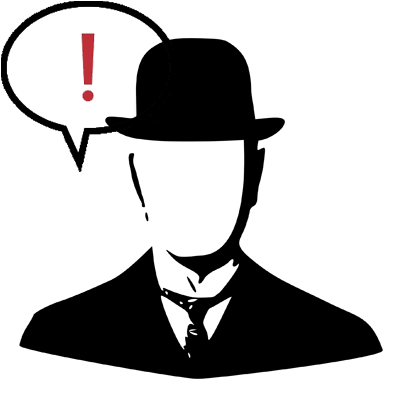 Friday, August 26, 2005

Sorry there haven't been any photos for a bit. I need to get some new stuff up here. I've been distracted with getting some of my "real" photos printed and readied for sale and such. Keep your eyes open and I'll get something up here soon.

By the way, I've only received a couple photos of people from the contest. Apparently everyone's much more bold with their keyboards than they are with their cameras. Tisk tisk.


posted at 2:58 PM by Randy
• permalink




-•-
I've decided to go ahead and take this blog completely toward politics/economy. It's all I talk about anyway. Remember, you can email me at randy [at] circularlife [dot] com or use the chat box in the lower right.