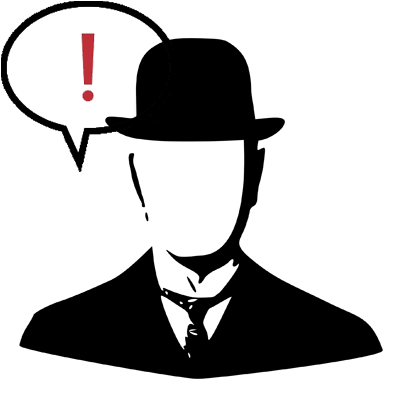 Saturday, September 24, 2005

One book down, too many to go. I finished The Postman Always Rings Twice. It's an easy read. You should pick it up and you can tell me what you think. Which book on the list should I read next? I doubt I'm going to make the Christmas deadline. We'll see though.

I suppose I'll just read the next one on the list so I don't waste time thinking about which one will be second.


posted at 9:47 PM by Randy
• permalink




-•-
I've decided to go ahead and take this blog completely toward politics/economy. It's all I talk about anyway. Remember, you can email me at randy [at] circularlife [dot] com or use the chat box in the lower right.