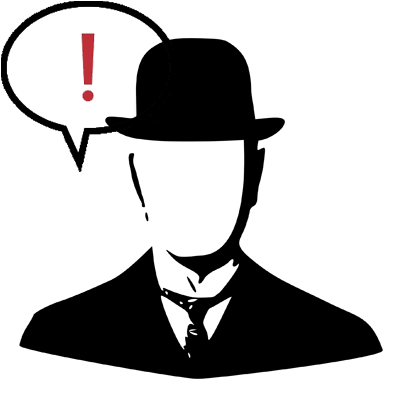 Wednesday, September 07, 2005

For some reason I've found myself in a Christmas mood lately. In fact, the other day I listened to about six different versions of Carol of the Bells (my favorite Christmas song) to see if I was actually in the mood or just being dumb. I really like the St. Olaf Choir and Trans Siberian Orchestra versions. Too many days til Christmas.

posted at 9:44 PM by Randy
• permalink




-•-
I've decided to go ahead and take this blog completely toward politics/economy. It's all I talk about anyway. Remember, you can email me at randy [at] circularlife [dot] com or use the chat box in the lower right.