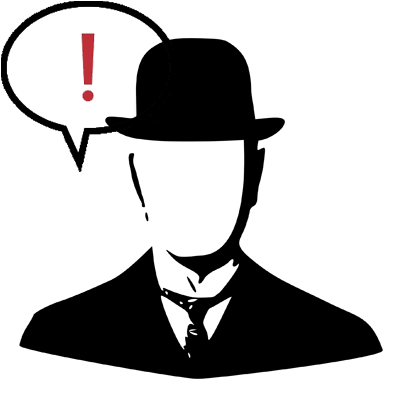 Tuesday, September 20, 2005

My imaginary team is off to a rocky start. As much as some folks get upset when I talk about football, they will have to suffer.

There are eight teams in my league. One team is 2-0, six are 1-1, and one is 0-2. Anything is possible at this point but I'd rather be the two and o team. The winner at the end of the season wins the pool so there's another reason to win.


posted at 3:00 PM by Randy
• permalink




-•-
I've decided to go ahead and take this blog completely toward politics/economy. It's all I talk about anyway. Remember, you can email me at randy [at] circularlife [dot] com or use the chat box in the lower right.