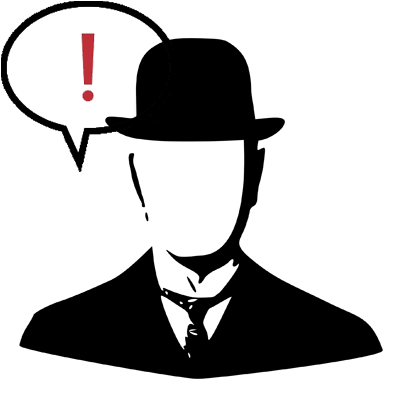 Sunday, September 11, 2005

I'm not really big on caring that this is the eleventh of September. It's hardly a holiday or anniversary. I prefer caring about the days where we did something grand. Sorry.

posted at 6:57 PM by Randy
• permalink




-•-
I've decided to go ahead and take this blog completely toward politics/economy. It's all I talk about anyway. Remember, you can email me at randy [at] circularlife [dot] com or use the chat box in the lower right.