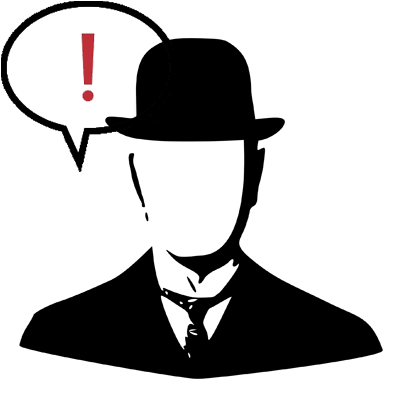 Friday, September 09, 2005

I ended up ordering The Postman Always Rings Twice from Amazon.com so I won't be able to start my little reading excursion until it shows up. I'll order the next book before I'm done with the current one so hopefully I won't get slowed down and can get my book list finished.

Is anyone else going to read along? So far I have a lousy three recruits. Nobody else?


posted at 4:01 PM by Randy
• permalink




-•-
I've decided to go ahead and take this blog completely toward politics/economy. It's all I talk about anyway. Remember, you can email me at randy [at] circularlife [dot] com or use the chat box in the lower right.