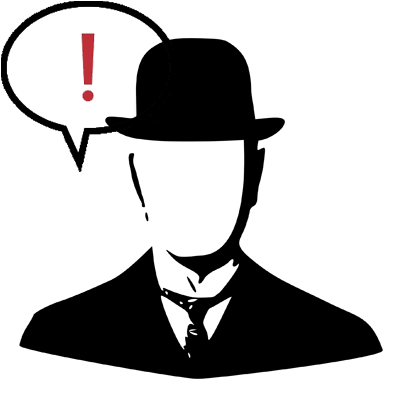 Friday, September 02, 2005

I've been wanting to read these books for a long time and since I haven't been reading enough, I've decided to read them before Christmas. You should too.


The Postman Always Rings Twice - by James M. Cain
Point Counter Point - by Aldous Huxley
The Maltese Falcon - by Dashiell Hammett
I, Claudius - by Robert Graves
Lolita - by Vladimir Nabokov
The Poisonwood Bible - by Barbara Kingslover



posted at 12:40 AM by Randy
• permalink




-•-
I've decided to go ahead and take this blog completely toward politics/economy. It's all I talk about anyway. Remember, you can email me at randy [at] circularlife [dot] com or use the chat box in the lower right.