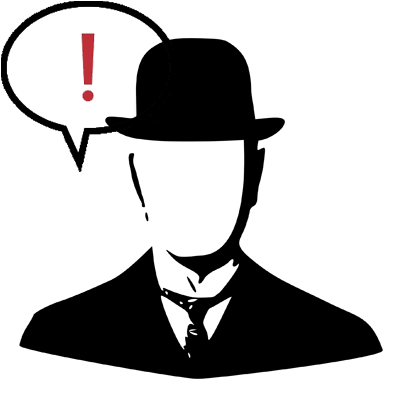 Sunday, September 18, 2005

So I don't think I'll be going to that party I mentioned last week. My simple Ford Explorer isn't fancy enough to show up in anyway. It's funny I used to think I had to attend these things if I wanted to appear as cool as I am. Besides, I'm a simple guy. If there are people I wanted to see there, I can see them elsewhere. Decided.

posted at 8:34 AM by Randy
• permalink




-•-
I've decided to go ahead and take this blog completely toward politics/economy. It's all I talk about anyway. Remember, you can email me at randy [at] circularlife [dot] com or use the chat box in the lower right.