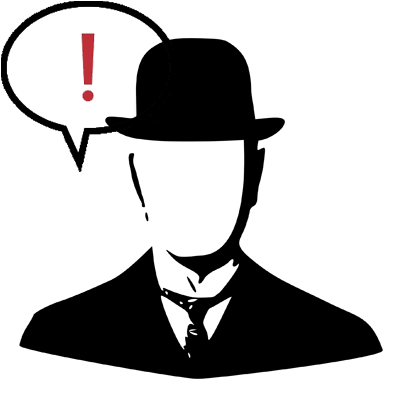 Friday, October 07, 2005

Sorry for my harangue about the geek subculture. I'll be much more brief today.

This blog has existed for five months today, seeing some 13,434 visitors since Day One. I have one slight request: post more comments and send me less emails. Thanks a bunch.

posted at 11:00 PM by Randy
• permalink




-•-
I've decided to go ahead and take this blog completely toward politics/economy. It's all I talk about anyway. Remember, you can email me at randy [at] circularlife [dot] com or use the chat box in the lower right.