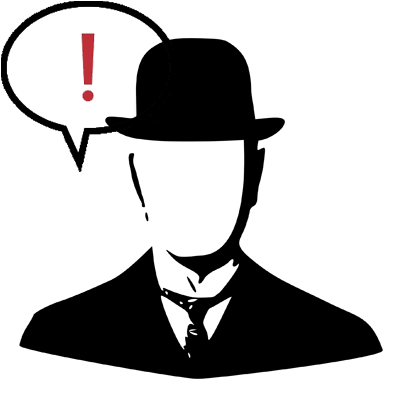 Tuesday, October 18, 2005


As you all know, there are many things I've been trying to accomplish lately. I know more and more people are reading this page and I apologize.

I have to go to war with my life for a little bit. I'm bringing everything that isn't absolutely necessary to a hault until I conquer some personal battles. I will be back at the beginning of December and in time to wish you all a very merry Christmas.

Please leave me comments until then. God bless.
(Photo by AP)

posted at 2:12 PM by Randy
• permalink




-•-
I've decided to go ahead and take this blog completely toward politics/economy. It's all I talk about anyway. Remember, you can email me at randy [at] circularlife [dot] com or use the chat box in the lower right.