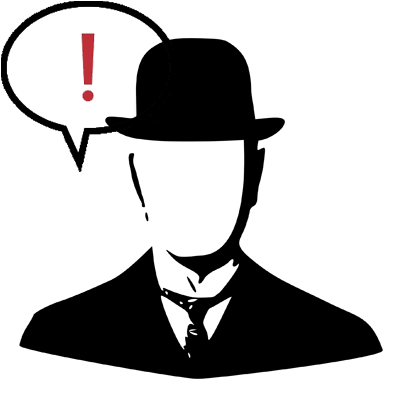 Saturday, October 01, 2005

I'm trying to get a bunch of little personal projects done before Christmas. It still feels like Chrstmas is sometime away but as I look at all the things I told myself I'd get done, I'm getting a little nervous. I want to get to Christmas and be proud of the stuff I got done, not feel bad about what I didn't. I'd like to yell 'Happy New Year' without making any New Years resolutions...since they'd already be done. (Not that there wouldn't be new things I'd want to accomplish.) I think you get the point.

posted at 2:49 PM by Randy
• permalink




-•-
I've decided to go ahead and take this blog completely toward politics/economy. It's all I talk about anyway. Remember, you can email me at randy [at] circularlife [dot] com or use the chat box in the lower right.