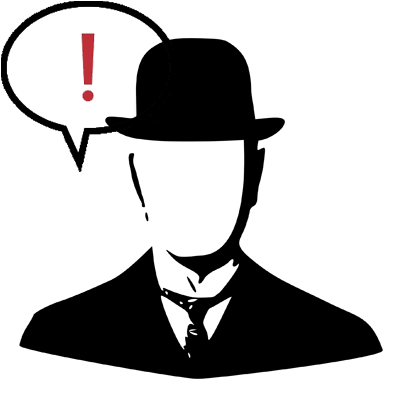 Tuesday, October 04, 2005

Every single year I tell myself I'll get my Christmas shopping done before Thanksgiving. I just realized Thanksgiving is looming ever closer. I have NO idea what people even want for Christmas yet. I only have seven gifts that I need to get. That's not so hard, right? I suppose I should get on that.

posted at 1:53 PM by Randy
• permalink




-•-
I've decided to go ahead and take this blog completely toward politics/economy. It's all I talk about anyway. Remember, you can email me at randy [at] circularlife [dot] com or use the chat box in the lower right.