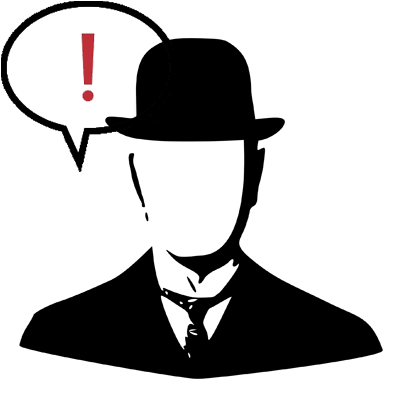 Wednesday, October 05, 2005

I subscribed to a weekly news magazine about a month ago. Where are my issues? Doesn't my name just get put on the "send-to" list? How hard is it?

posted at 3:37 PM by Randy
• permalink




-•-
I've decided to go ahead and take this blog completely toward politics/economy. It's all I talk about anyway. Remember, you can email me at randy [at] circularlife [dot] com or use the chat box in the lower right.