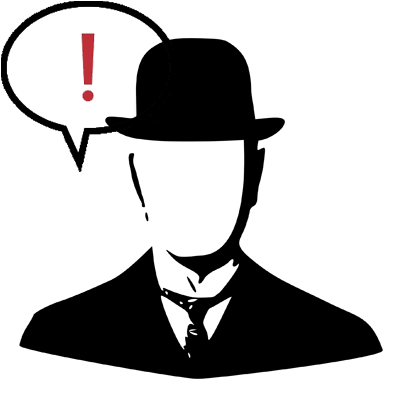 Monday, December 19, 2005


The old friends are back. We haven't been up to too much interesting stuff...as you can see here. But we're having a good time...as you can see here.

Again, I hope you're all having a very merry Christmas time!

posted at 10:04 PM by Randy
• permalink




-•-
I've decided to go ahead and take this blog completely toward politics/economy. It's all I talk about anyway. Remember, you can email me at randy [at] circularlife [dot] com or use the chat box in the lower right.