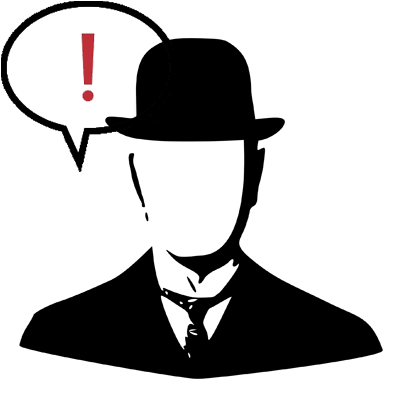 Saturday, December 17, 2005


Christmas is getting closer! I'm so glad. I love it. I love being together with family and everyone. I love the music and the fact that most people will actually take a moment to be kind to one another for a change. Of course they'll be right back to their rude ways come New Years but at least there is this brief breath of fresh air!

I have one gift to go still but I pretty much had all my shopping done in advance this year!

I hope you all have an amazing Christmas and take the time to worry about the stuff that actually matters in life. God bless! Battle on!

p.s.... I will be slowly posting more frequently until I return to a somewhat regular schedule. I hope you like the photo. Thanks for being patient.

posted at 1:29 AM by Randy
• permalink




-•-
I've decided to go ahead and take this blog completely toward politics/economy. It's all I talk about anyway. Remember, you can email me at randy [at] circularlife [dot] com or use the chat box in the lower right.