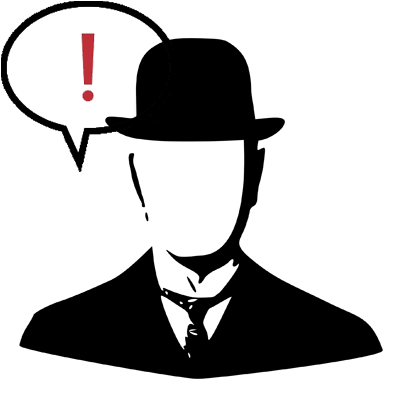 Tuesday, December 20, 2005

I realize these photos include a splash of color. I know I often opt for the black and white photo variety but, hey, you'll just have to suffer horribly with the colorful for now.

There are more photos to come soon.


posted at 11:15 PM by Randy
• permalink




-•-
I've decided to go ahead and take this blog completely toward politics/economy. It's all I talk about anyway. Remember, you can email me at randy [at] circularlife [dot] com or use the chat box in the lower right.