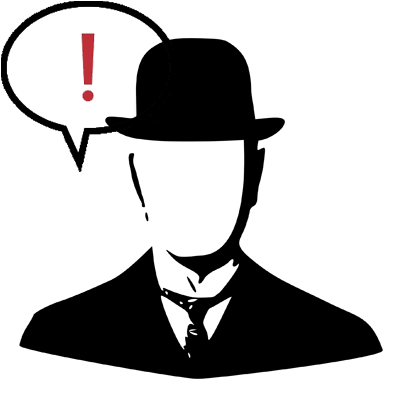 Saturday, December 31, 2005

It wasn't long ago that I thought Christmas would never get here. And here I am - New Years. I don't think I'm going to make any resolutions this year, not that I really ever have in the past. New Years resolutions are for people that don't have enough resolve to make decisions and stick to them any other time of year.

I'm just going to try to stay healthy and in shape. I suppose that's as good a goal as any. I'd also like to keep the GPA up for my last semester of school (temporarily). Let me know your resolutions. I know you have them.

posted at 1:25 AM by Randy
• permalink




-•-
I've decided to go ahead and take this blog completely toward politics/economy. It's all I talk about anyway. Remember, you can email me at randy [at] circularlife [dot] com or use the chat box in the lower right.