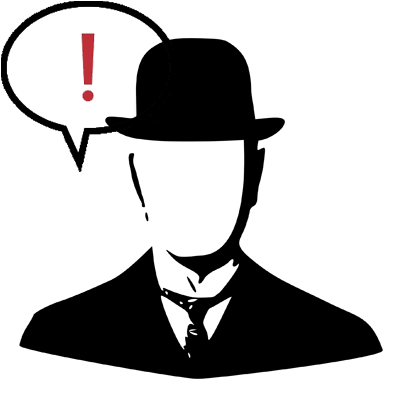 Wednesday, December 21, 2005


It seems like two seconds ago I was making Christmas cookies last year. We do it every year and of course this year is no exception. Sadly, mine aren't very creative but they certainly taste the best - lots of sprinkles, the only way to go.

posted at 2:26 PM by Randy
• permalink




-•-
I've decided to go ahead and take this blog completely toward politics/economy. It's all I talk about anyway. Remember, you can email me at randy [at] circularlife [dot] com or use the chat box in the lower right.