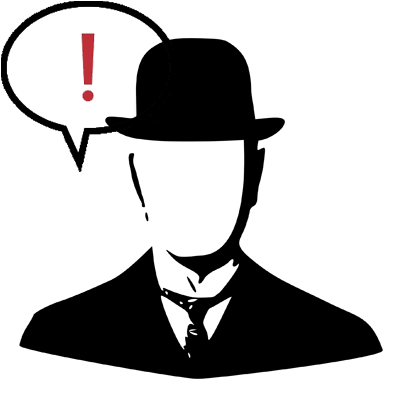 Thursday, December 22, 2005


Well...the gifts are making their way to their spots beneath the tree (as you can see by the tag, ours is fake). It's always nice to see the colors of the paper and everyone anxious to make each other smile with the best present. I still have to get one gift though so I better get that taken care of tomorrow or I'm going to run out of time.

I won't be posting on Christmas Eve or the Day itself so you will have to

somehow

figure out how to keep yourself entertained without me. I'm sure you'll all manage.

posted at 8:24 PM by Randy
• permalink




-•-
I've decided to go ahead and take this blog completely toward politics/economy. It's all I talk about anyway. Remember, you can email me at randy [at] circularlife [dot] com or use the chat box in the lower right.