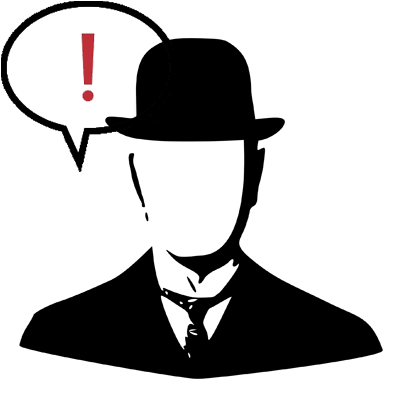 Wednesday, December 28, 2005

Well folks...Merry Christmas! I hope yours was as good as mine. I don't have much to report but I've been thinking...

Has something ever happened to you that's wonderful but will inevitably lead to complex situations that you'd rather avoid? I suppose the question is vague but...humor me. I feel sort of crazy lately. And it's because I want to pursue a certain wonderful thing instead of taking the easy road. Maybe you think that's the obvious choice but I wish things could be a bit more obvious so I wouldn't have to feel so insane.

posted at 4:25 AM by Randy
• permalink




-•-
I've decided to go ahead and take this blog completely toward politics/economy. It's all I talk about anyway. Remember, you can email me at randy [at] circularlife [dot] com or use the chat box in the lower right.