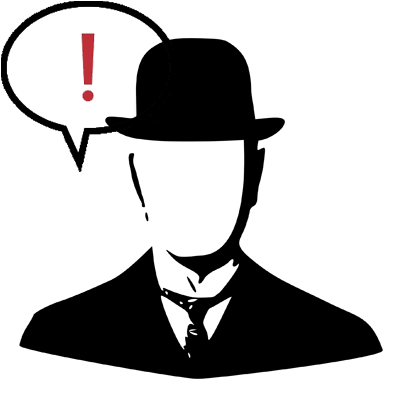 Tuesday, December 20, 2005


Tonight Vince and I wandered through the city and took photos after hitting up the country club for some dinner. It was an interesting night with some very strange experiences - from singing drunks to fist fights to people shooting movies and police officers making sure we weren't being too malicious with our cameras...however that's even possible. Enjoy!


posted at 11:07 PM by Randy
• permalink




-•-
I've decided to go ahead and take this blog completely toward politics/economy. It's all I talk about anyway. Remember, you can email me at randy [at] circularlife [dot] com or use the chat box in the lower right.